Welcome to State Upgrades, where getting your home up to the new Hurricane Safety Standards has never been easier! Installing impact windows and Wind-Resistant roofing is the best way to improve the safety and efficiency of your home. We offer all home improvement services: from roofing, impact windows and doors – to HVAC, solar and more!
Services We Offer
What We Specialize In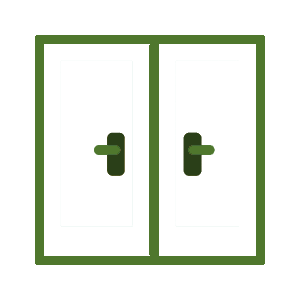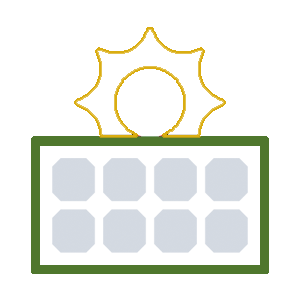 Why Choose Us
Your Safety Is Our Priority
Experienced
We are licensed, insured, and the highest experienced contractors in the field of home improvement. Collectively, we have been serving homeowners in South Florida for over 10 years, improving the homes of thousands.

Reliable
Reliability is always a huge factor when it comes to remodeling your home. Our committed and reliable staff work diligently to get the job done as efficiently as possible. It's our #1 priority to show up and complete your home improvement project within schedule.

Affordable
State Upgrades offers affordable financing options stemming from our long-term alliances with leading financial institutions. We also work directly with the impact window and door manufacturers to save you more money in the long-run.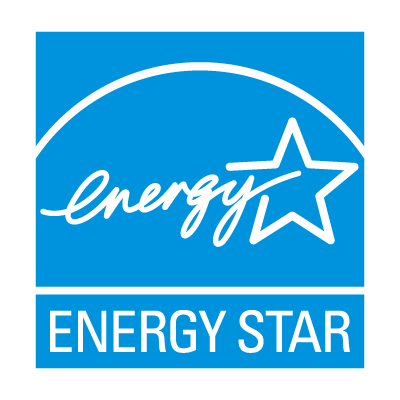 Our Partners
Some of the brands we carry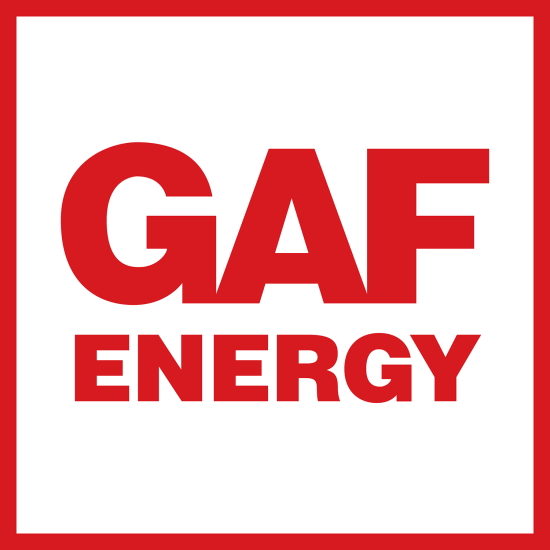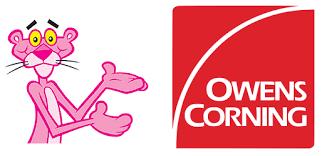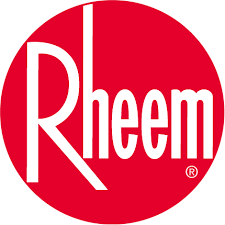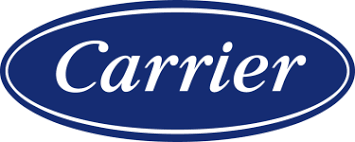 How We Work
Your Home Improvement Process
02
Evaluation
Our field supervisor will develop a completed scope of work verifying every detail to ensure smooth production.
03
Project Manager
A project manager will be assigned to you, ensuring that your entire project is done correctly from start to finish
04
Measure
Our measurement technician will visit your home to take measurements for installation.
05
Permitting • HOA
Your project manager will keep you up to date on the process of HOA approvals, engineering, and permitting.
06
Installation
Our professional installation teams are regularly trained in the most innovative techniques, ensuring that you receive premium results.
07
Inspection
We have a certified inspector who meets with you and the building inspector from your county to guarantee your final inspection is completed.
08
Job Completed
Your satisfaction is our guarantee. Please take a moment to leave us your best review and mention our great work to your family and friends.
Let's Get You Qualified Today!
LET'S GET YOUR HOME READY FOR HURRICANE SEASON
Financing
MONEY IS NOT THE ISSUE
We offer our beloved customers the most competitive prices with the best interest rates. Those who qualify receive PACE financing options.
Eligibility is based on the amount of equity that you have in your home, as well as the ability to repay the assessment and your mortgage payment history. There is no money down, and repayment is required as a line item on your property taxes. With PACE financing, you can finance the entire cost of your home improvement project. It covers everything from impact-resistant windows and doors, energy-efficient roofs and solar panels, and air conditioning upgrades. Take advantage of the 100% PACE financing and no upfront cost options today!
The best part is, you end up saving more money in the long-run with reduced insurance rates and cheaper utility bills!